The Hunger Report Part 1 was first launched in 2018 revealing findings that one in 10 Singaporeans face some form of food insecurity. This 25th March 2022, in partnership with Lien Center for Social Innovation and Tolaram, we are launching part 2 of the Hunger Report – Targeting specific needs in the wake of COVID-19.
"When we started working on the Hunger Report Part I in 2018, the world was a very different place from what it is now. From the first Hunger Report published in 2020, we saw 10.4% of the population face some form of food insecurity which was worrying. Seeing how the pandemic has swept the world by storm, we decided in 2020 to follow up closely with The Hunger Report Part II to understand better how mindsets and needs have shifted in the midst of this crisis," Nichol Ng, Co-Founder, FBSG
The Hunger Report Part II will be launched in our upcoming event, Diversity in Hunger – Freedom of Choice.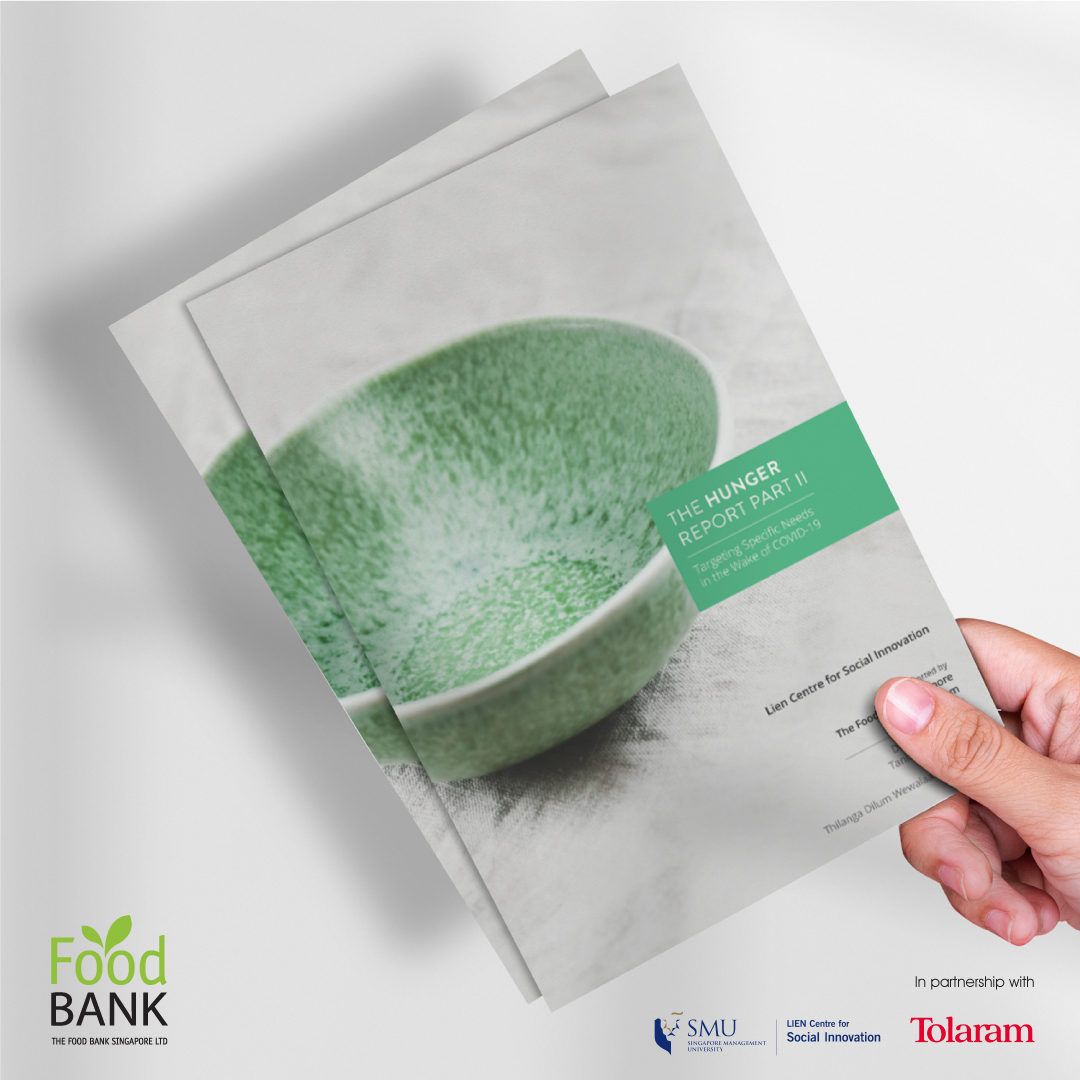 Join us in a lively panel discussion with the authors of the report and industry experts where we present the key findings on food insecurity in Singapore, share interesting insights and discuss recommendations moving forward. 
Event Details
Date: 25 March 2022
Time: 9.30am-12pm
This panel discussion is a hybrid session that will be conducted onsite
and streamed online on FBSG's LinkedIn and Facebook Live.
About the Panel Moderator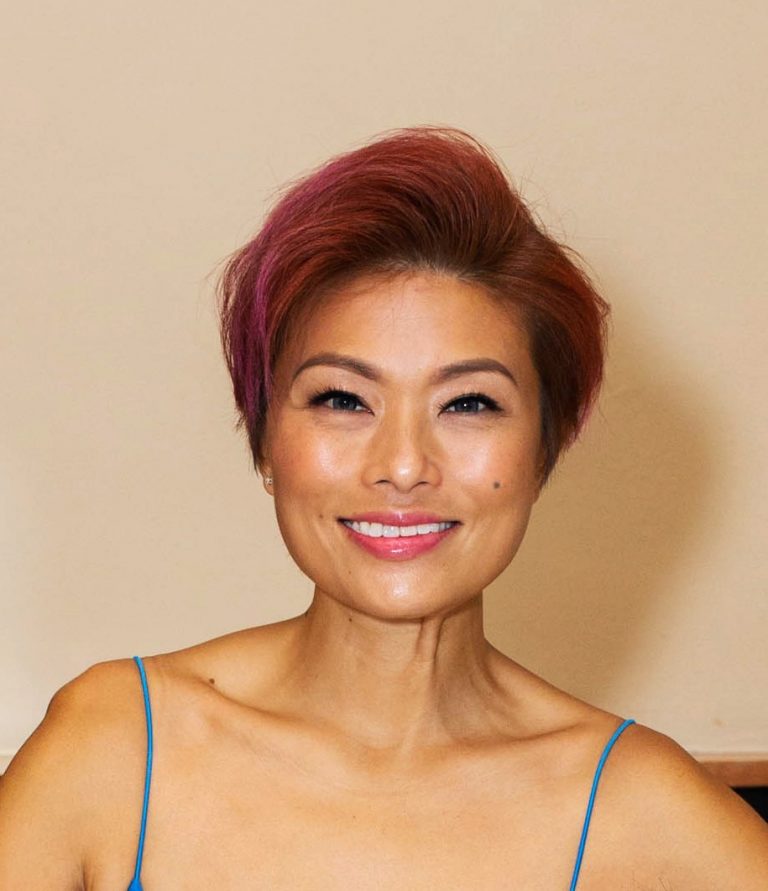 Ms Nichol Ng

Co-founder, The Food Bank Singapore
Nichol co-founded The Food Bank Singapore, together with her brother in 2012, after witnessing the level of food waste prevalent in their industry. She is also the CEO of X-Inc Pte Ltd (a group of companies in food distribution) and a member of YPO — a global leadership community of extraordinary chief executives — amongst others.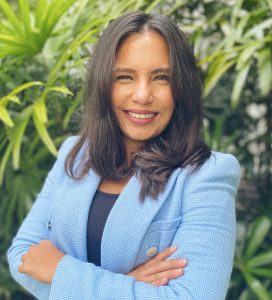 Dr. Dalvin Sidhu
Programme Manager, Lien Centre for Social Innovation (LCSI)
Dr. Dalvin Sidhu is a Programme Manager at the Lien Centre for Social Innovation (LCSI). Her research interests focus on advocacy for vulnerable groups in Singapore.  She obtained her Ph.D. from Nanyang Technological University. Her educational journey and work in LCSI has equipped her with advanced analytical skills, especially the ability to understand and then synthesise themes from the components of complex problems. Recently, she has been involved in impact assessment, utilising evidence-based procedures in analysing impact.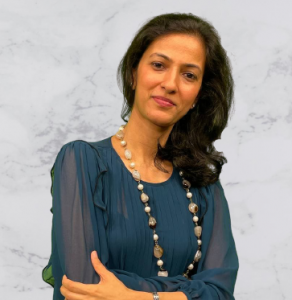 Dr. Tania Nagpaul
Senior Lecturer, S. R. Nathan School of Human Development, SUSS
Dr. Tania Nagpaul is a Senior Lecturer at the S. R. Nathan School of Human Development, Singapore University of Social Sciences. She obtained her Ph.D. in psychology from Nanyang Technological University and has held research and teaching appointments at premier institutes of higher learning in Singapore. Her research interests include self-determination theory, occupational well-being, social issues surrounding food insecurity, youth-at-risk, low-income workers, and mixed methods research.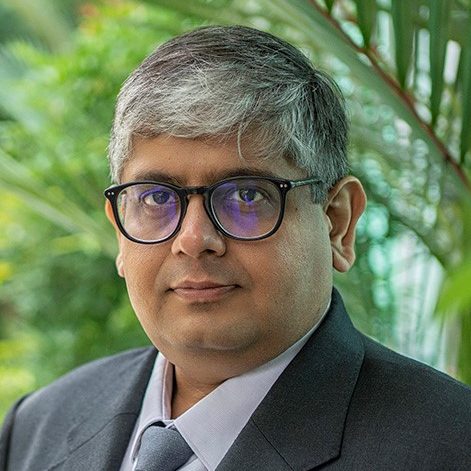 Deepak Singhal
Managing Director, Consumer Business, Tolaram
Deepak Singhal is the Managing Director of Consumer Business at Tolaram. He was instrumental in building the successful consumer packaged goods business that Tolaram has today.
He joined Tolaram in Nigeria in November 1999 as the Finance Manager for Multipro before becoming its COO. He then moved on to the CEO role for DUFIL before relocating to Singapore in 2014 to take on his current position. Deepak is a board member for Tolaram Group Inc.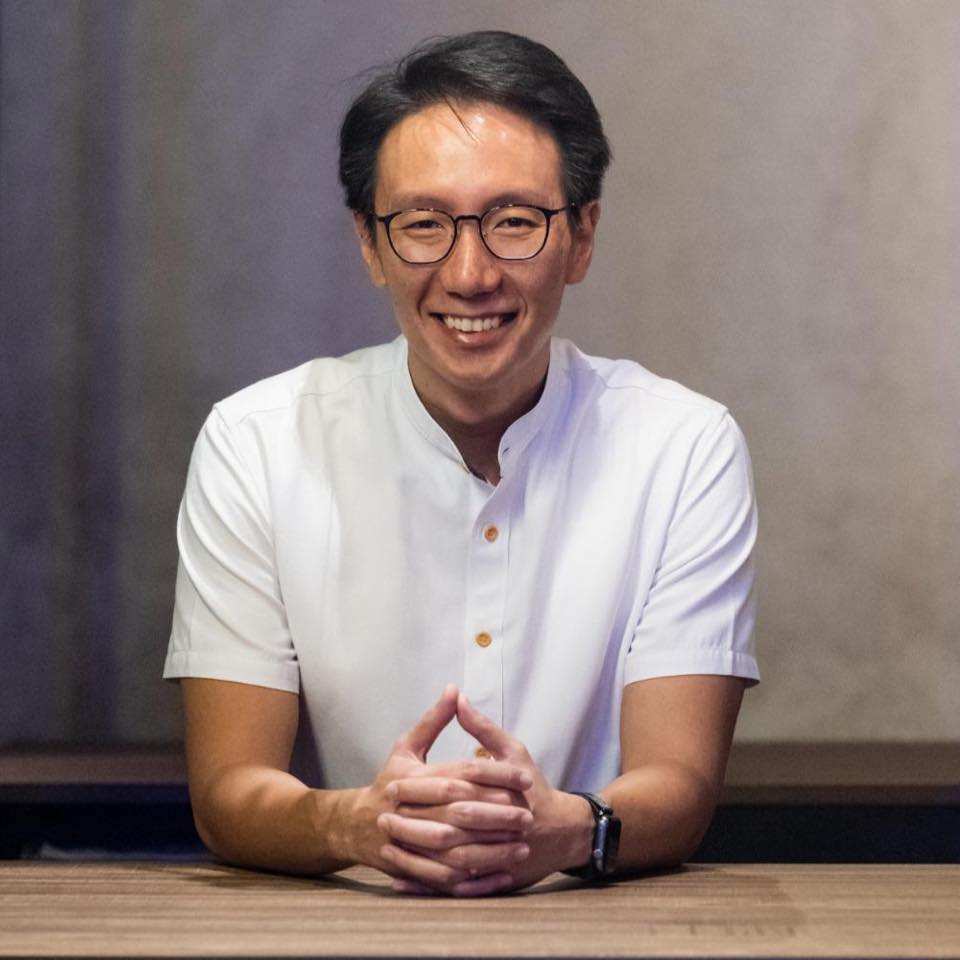 MP Edward Chia
Member of Parliament, Zhenghua Ward, Holland-Bukit Timah GRC
Edward Chia is a Singaporean politician and businessman. A member of the governing People's Action Party (PAP), he is a Member of the 14th Parliament and has been representing the Zhenghua ward of Holland–Bukit Timah Group Representation Constituency (GRC) since 2020.
Edward is also currently the Managing Director of PlaceM and Director of Feed the World. Edward has been known to support and develop Singaporean musicians and culinary talents since 2005.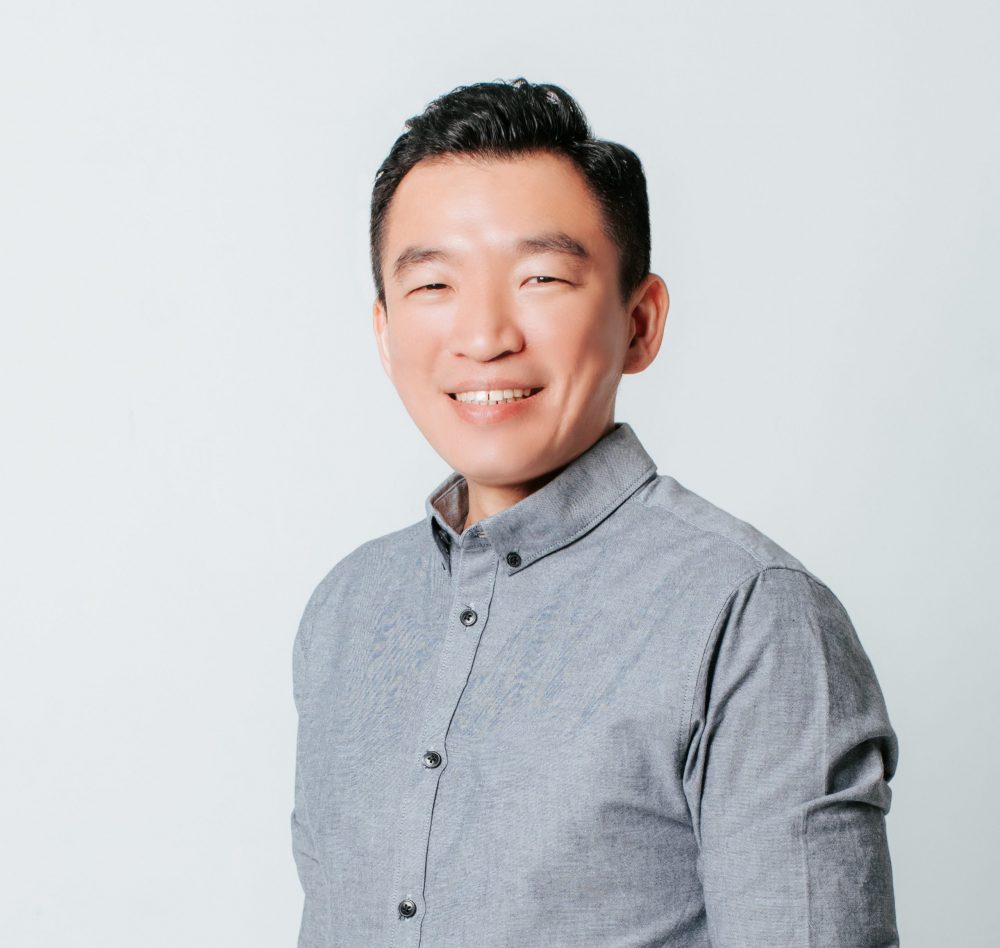 Eric Chua
Parliamentary Secretary
Ministry of Culture, Community and Youth
Ministry of Social and Family Development
Mr Eric Chua is the Parliamentary Secretary in the Ministry of Social and Family Development, as well as the Ministry of Culture, Community and Youth. He previously served in the Singapore Civil Defence Force and the Ministry of Home Affairs for 17 years before being elected into Parliament in July 2020. Eric was most recently also Chairman of the Cairnhill Community Club Management Committee (CCMC), Chairman of the Henderson Dawson Community Sports Club, and members of the Moulmein-Cairnhill and Henderson Dawson Citizens' Consultative Committee.
https://developers.facebook.com/tools/debug The Food Bank Singapore supports The Economist - Technology for Change Asia 2023 Conference Share on facebook Share on...
Read More