FOOD BANK SINGAPORE INTRODUCES A COLLECTION OF HONORARY NON FUNGIBLE TOKENS
FBSG has launched NFTs for auction
FBSG has launched its first ever #NFTforgood. In collaboration with leading metaverse architects Smobler Studios, FBSG has released 3 sets of art NFTs featuring FBSG's OG foodbanker, 'Koorimo'. These NFTs have been put up for auction on OpenSea and each NFT is tagged with a unique utility that ties back to a FBSG initiative for our donors. The proceeds raised from the auction of the NFTs will go towards FBSG's Bank Card Programme to support 10,000 beneficiaries with food and daily essentials.
"NFT is a cool and interesting way to use art to spread our messages. From ourmetaverse experiment, we hope to share lessons learnt with fellow non-government organisations (NGOs) so that they too can consider this space fortheir fundraising efforts," said Nichol Ng, Co-founder of FBSG.
What are the 3 NFTs meant for
The following are the three honorary NFTs that will be featured.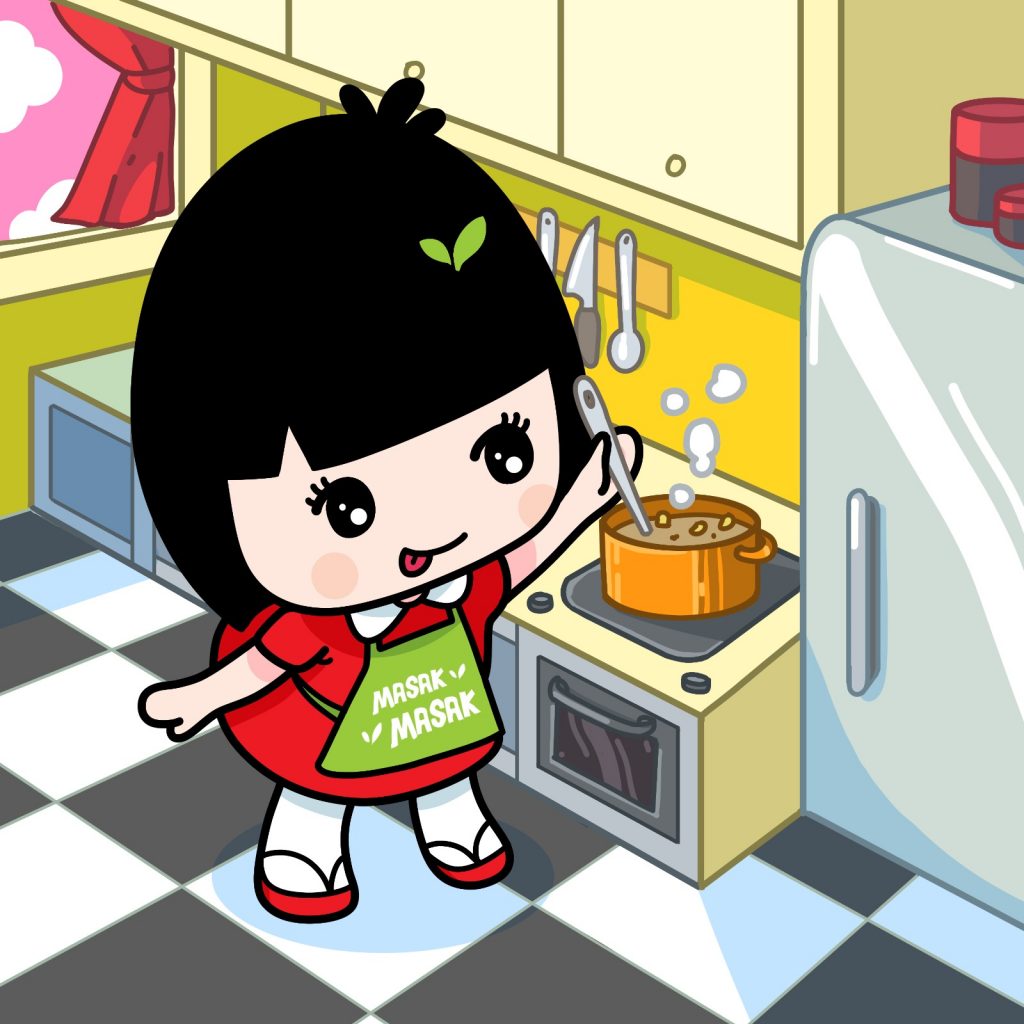 1. Masak Masak: What's Cookin'?
What's Cookin' depicts Koorimo cooking up a dish at FBSG's Masak Masak event. This token gives the holder privileged access to an exclusive 1 on 1 dinner chat with FBSG's Phygital Ambassador, Yung Raja.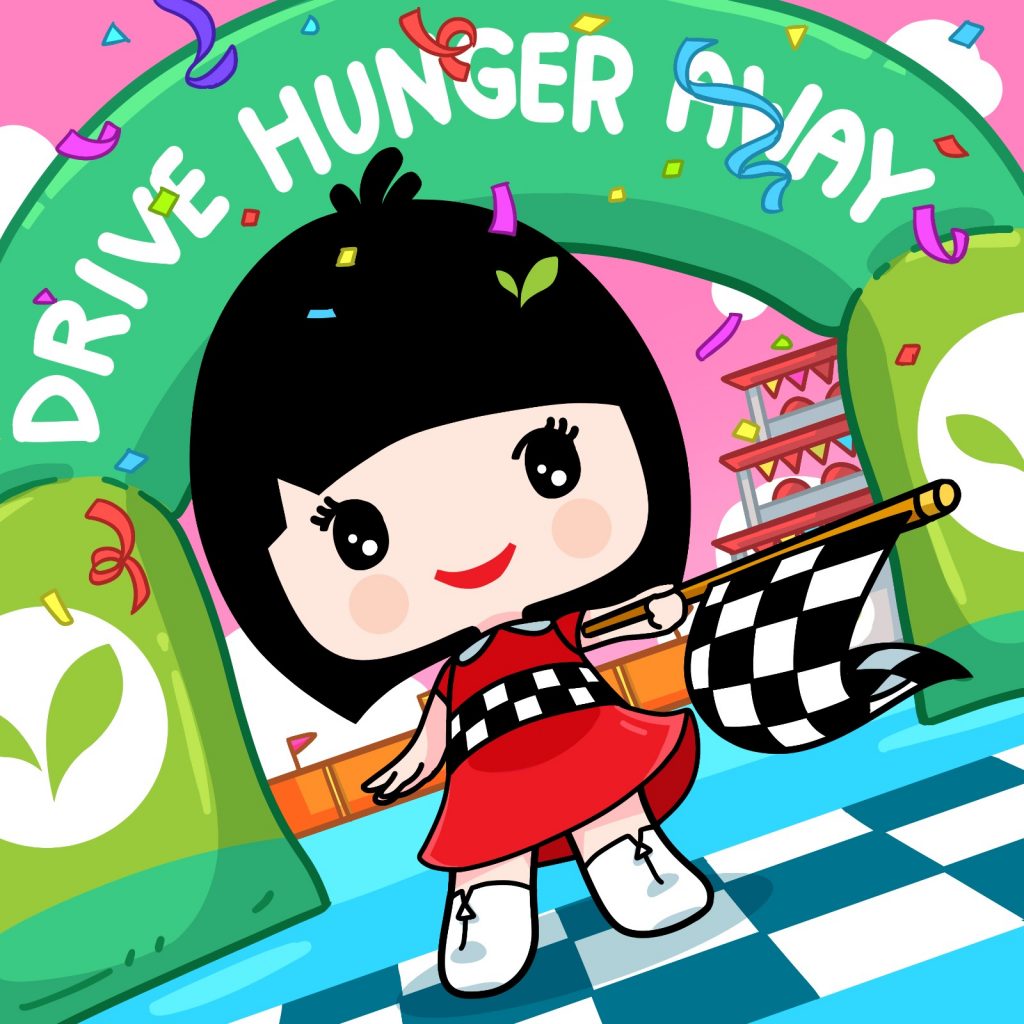 2. Drive Hunger Away – From SG to Infinity!
This piece features Koorimo flagging off at the 'Drive Hunger Away' startline. This token gives the holder privileged access to conduct the official flag-off or be one of the first cars to drive off at FBSG's annual Drive Hunger Away in October 2022. This year's event will be the first ever regional event involving car clubs from Singapore, Malaysia and beyond!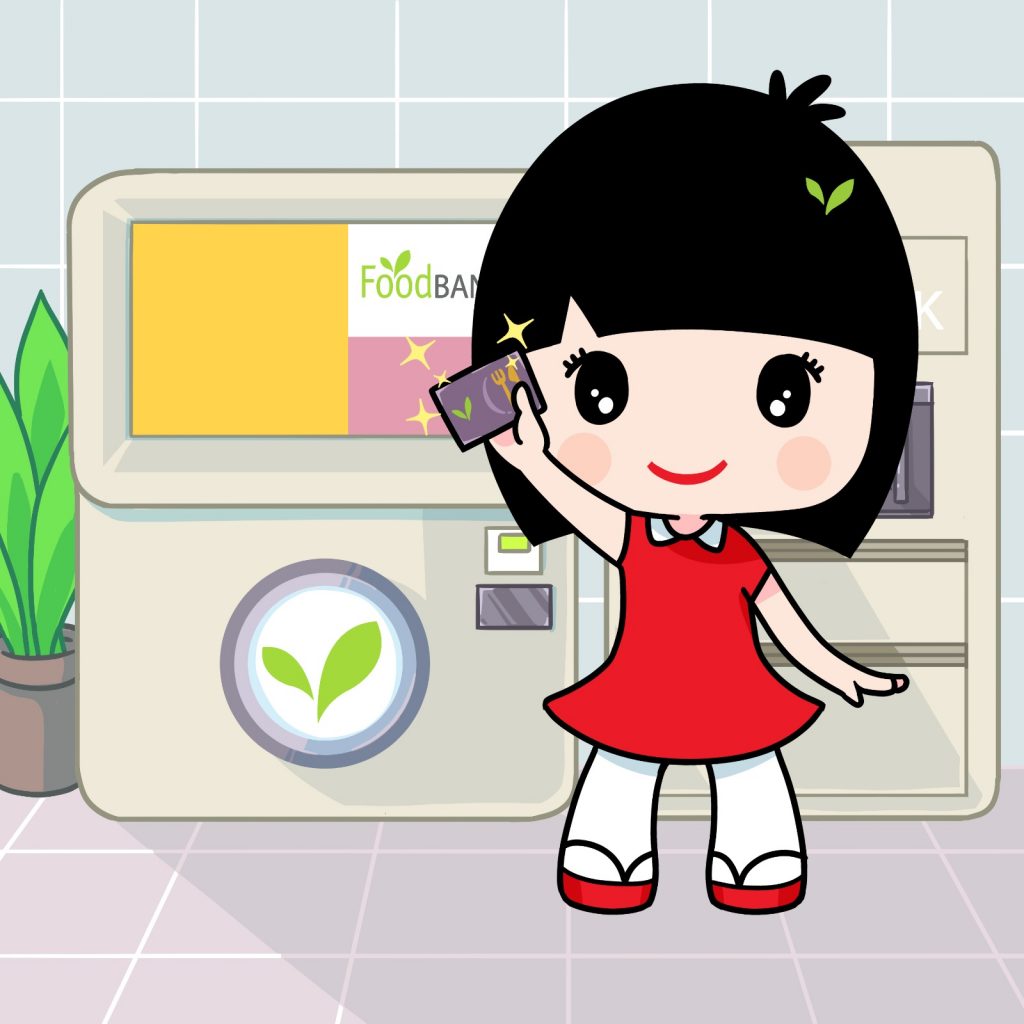 3. Tap a Meal, Tap to End Hunger!
This NFT art features Koorimo at one of FBSG's Food Pantry 2.0 using a Bank Card to get access to food and essentials at the Food Pantry Vending Machines.The holder of this token will be granted the adoption of three (3) Food Pantry Vending Machines to be skinned and branded in his/her honour for up to one year. The holder may select the vending machine of choice from any of the 45 locations in Singapore and will get first hand involvement in the design of the skinning of the machine. 
Successful bidders will also be one of the first in Singapore to receive an honorary feature mention in FBSG's Hall of Fame of Crypto-Philanthropists.
How to place a bid? 
Step 1: Set up Metamask Wallet (Click here for instructions if you need help with setting up your Metamask wallet)
Step 2:  Find our NFTs
Head to OPENSEA.IO

Search for "FBSG KooriMo NFT"
Step 3: Choose your favourite NFTs and join the auction!
https://developers.facebook.com/tools/debug The Food Bank Singapore supports The Economist - Technology for Change Asia 2023 Conference Share on facebook Share on...
Read More