October 29, 2021 – Over two weekends, The Food Bank Singapore  (FBSG) welcomed 450 cars from 20 car clubs who donated 26 tonnes of food for its Drive Hunger Away event that was held in conjunction with World Food Day 2021 on  October 16. The event was extended from three to four days this year to give more  drivers the opportunity to participate.
"We are so thankful for the immense support from the participating drivers in  joining our fight to eradicate food insecurity in Singapore. Their efforts have not  gone unnoticed as more car clubs have told us that they want to be involved too so  we're thinking of organising monthly food drives for different clubs," said Nichol Ng,  Co-founder of FBSG.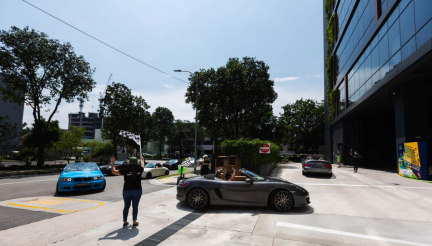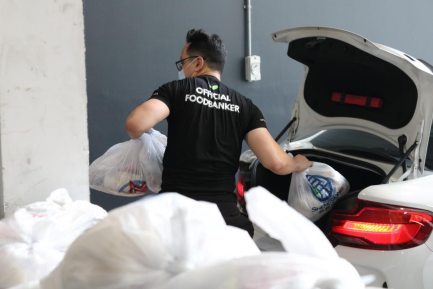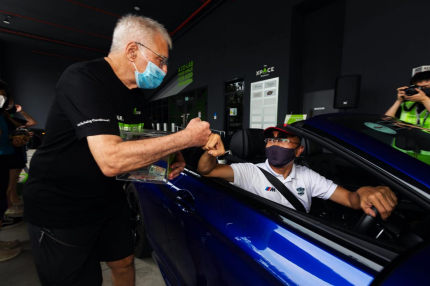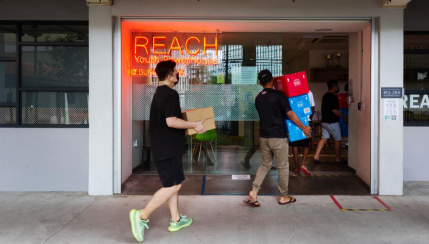 https://developers.facebook.com/tools/debug The Food Bank Singapore supports The Economist - Technology for Change Asia 2023 Conference Share on facebook Share on...
Read More