#1 – Give a Gift that Matters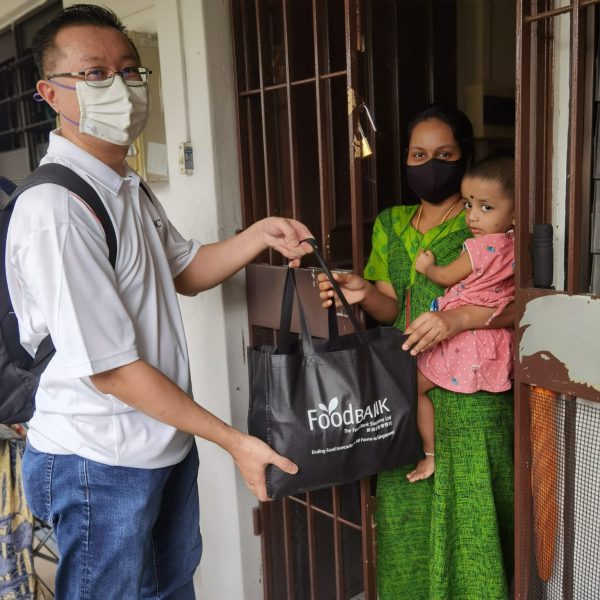 Struggling to find the perfect gift for a loved one, friend or family member? Why not pledge a donation to FBSG in their name, and double the holiday love from you to your loved ones and another family served through your donation.
The Food Bank Singapore is an approved Institution of a Public Character (IPC). All donations made to FBSG are entitled to 2.5x tax deductions in Singapore.

* Only eligible for all residents of Singapore. 

From your donation, your recipient will receive an e-card through an email address you've provided us with, personalized with your Name. 

This e-card service will be open until December 18th 2022 and will be sent to your recipient the week before Christmas. 

If you'd like the tax deduction to go to your recipient, in the 'Tax Deduction Details NRIC/FIN Number' field, simply enter their name and NRIC number instead.
*Please remember to get their consent prior to entering their details. 
In the 'Remarks' field, please indicate "Christmas Donation" and include your recipients name and email address and your name and email address.
#2 – Shop for the Food Bank Singapore on Amazon!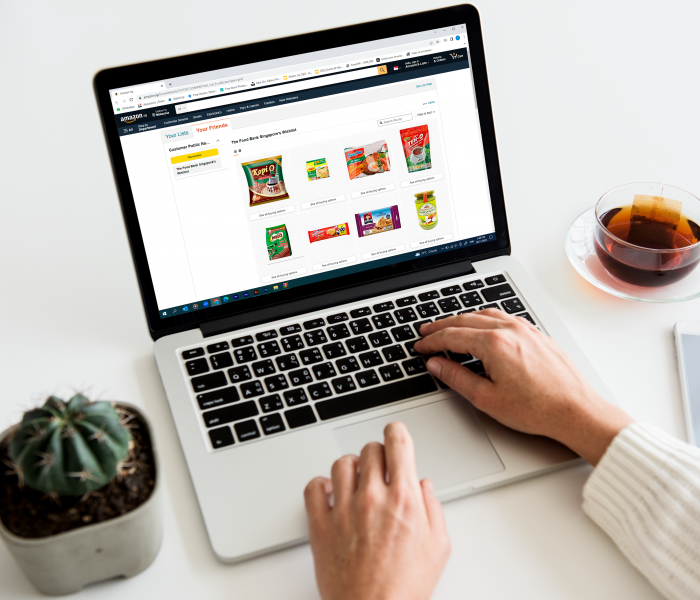 We at FBSG understand that it can be difficult to find pockets of time to donate your time, but another way you can contribute to our fight against food poverty in Singapore is through Food Donations. And this year, we have an Amazon Wishlist with all the warehouse needs.
#3 – Hold a Fund Drive for FBSG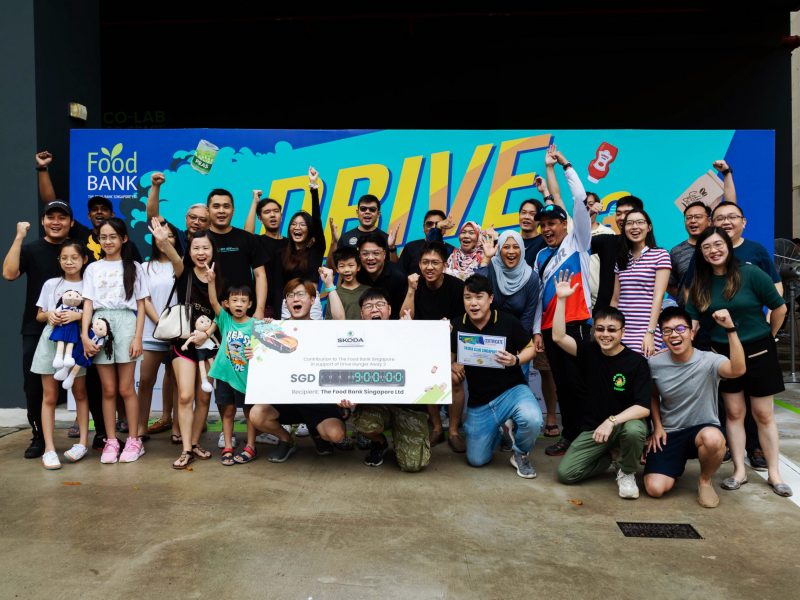 Did you know that 1 in 10 Singapore households are food insecure? Fund Drives are an important and impactful way everyday Singaporeans can join the fight against hunger.
An alternative to food drives is hosting a FUND Drive. Thanks to our various industry partnerships, we are able to negotiate better prices and buy MORE food using your monetary donations.
Set up a Fundraiser on Giving.sg and share it with your friends and family! 
Alternatively, you can start a fundraiser for Our Food Bank Cards that will receive 1:1 matching by the Tote Board.
If you wish to start a corporate donation campaign, please email enquiries@foodbank.sg for information on getting started.
#4 – Host a Food Drive for FBSG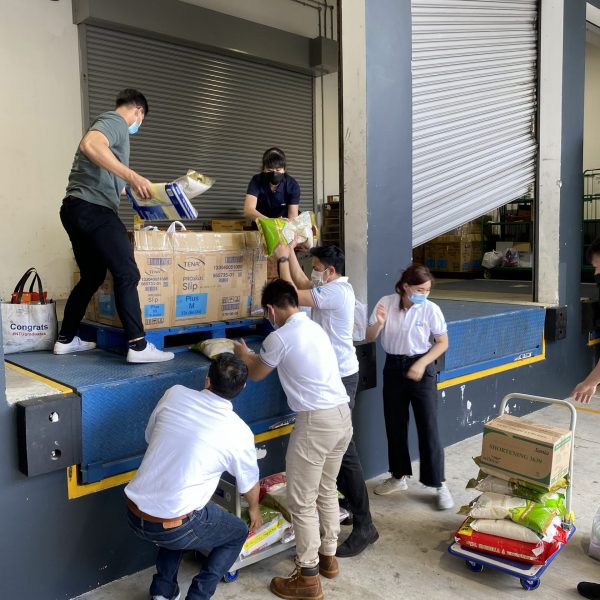 Food drives are a great way to involve your friends and family in the fight to end food insecurity and do something meaningful together in the process. 
Collect donations for two weeks. Food drives can last however long you'd like, but most food banks recommend running your drive for at most two weeks.
Focus on the most wanted items: Here is the list of the most needed items in our warehouse.

Refer to our social media for updates on our latest updates. 

Drop-off your donations: There are two ways to go about this. If you have below 5 kg of food, you can drop them off at our Bank Boxes islandwide. Otherwise, please arrange to drop them off at FBSG's warehouse by contacting enquiries@foodbank.sg 
https://developers.facebook.com/tools/debug The Food Bank Singapore supports The Economist - Technology for Change Asia 2023 Conference Share on facebook Share on...
Read More